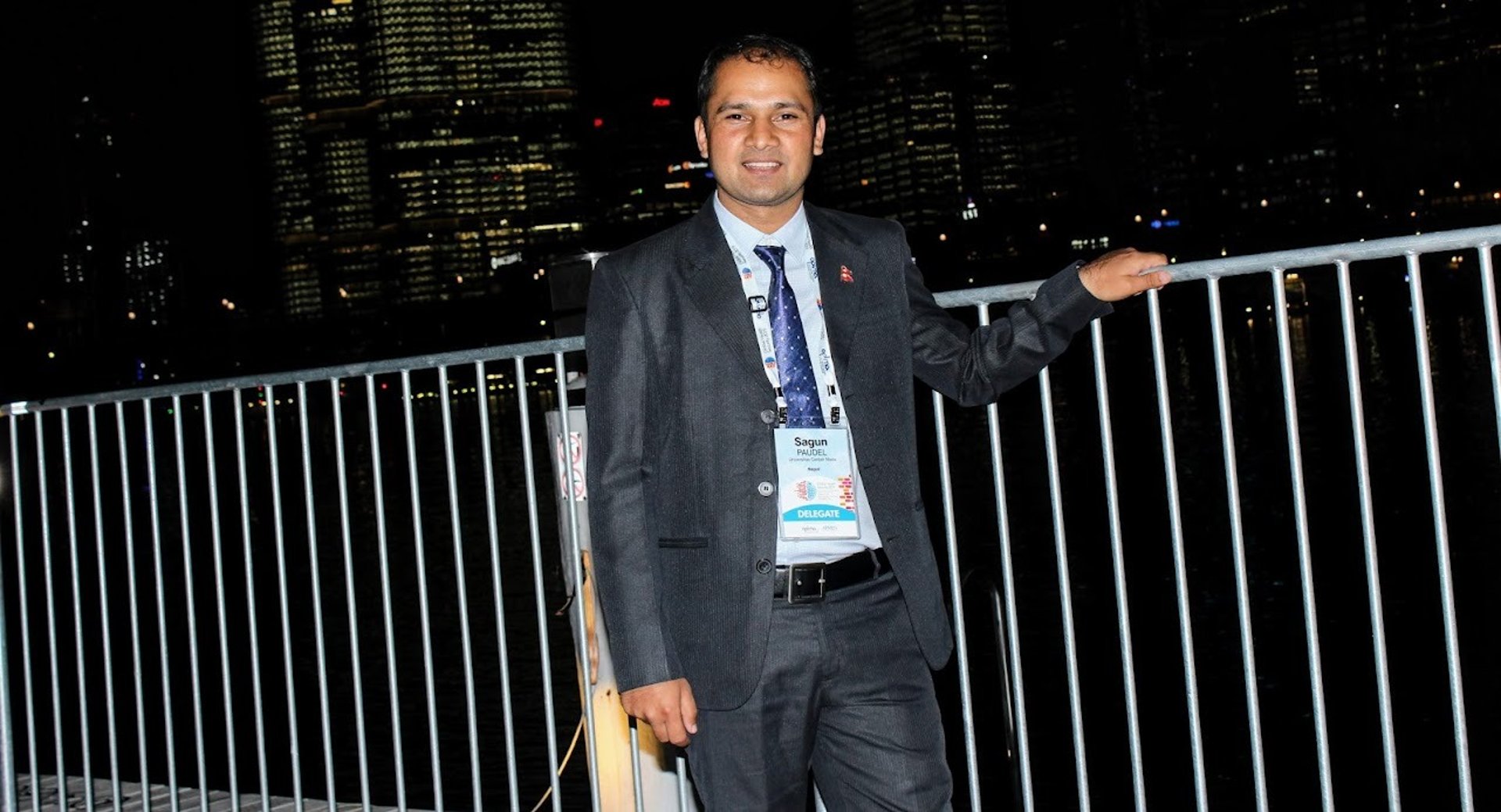 PUBLIC HEALTH PROFESSIONAL
"An MPH graduate, highly motivated and resourceful youth with progressive professional experiences in the public health sector in Nepal."
Health Systems
Health systems includes the network of organizations, institutions, resources, and people involved in delivering healthcare services to individuals, communities, and populations. It includes various building blocks; service delivery, health workforce, information, medical products, vaccines and technologies, financing and leadership and governance.
Implementation Research
Implementation Research addresses implementation bottlenecks, identifies optimal approaches for a particular setting, and promotes the uptake of research findings: ultimately, it leads to improved health care and its delivery.
Health Policy, and Management
Health Policy and Management encompasses an interdisciplinary approach to analyzing the health systems and services, exploring the factors influencing health policies and examining the social determinants of health.
Public Health Informatics and Social Innovations in health
Public health informatics involves the methodical utilization of data, technology, and information systems in both public health practice and research. Social innovation includes specific interventions with social purpose, such as activism, crowdfunding and distance learning approaches.
Are you looking for collaboration?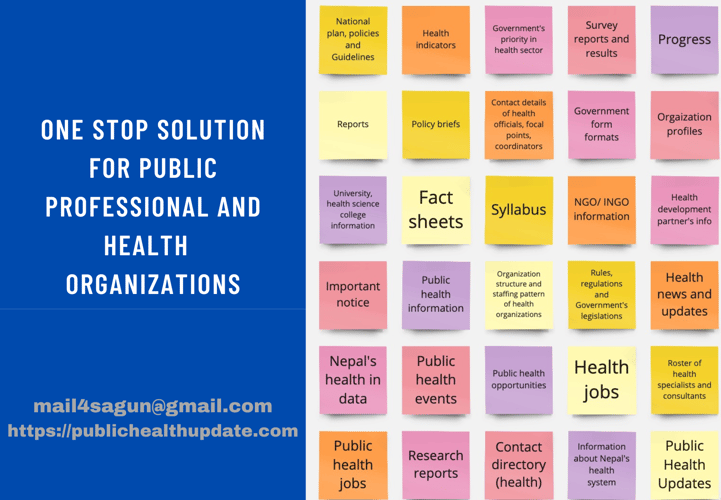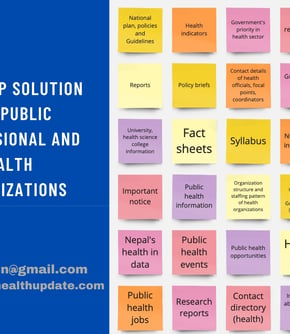 Provides the latest updated information regarding Nepal's health systems, national plan, policies, guidelines, and health facts.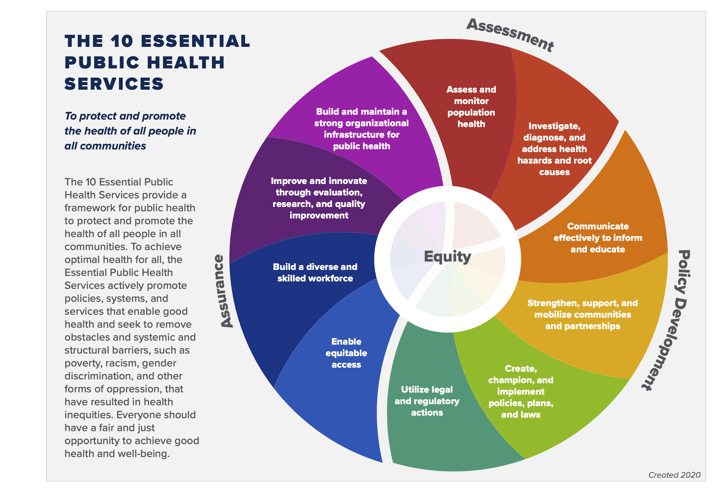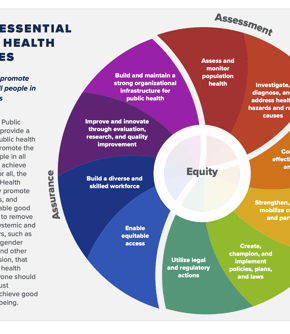 Provides consultancy services for essential public health functions and offer professional expertise for a wide range of assignments.
Vacancy Announcement Service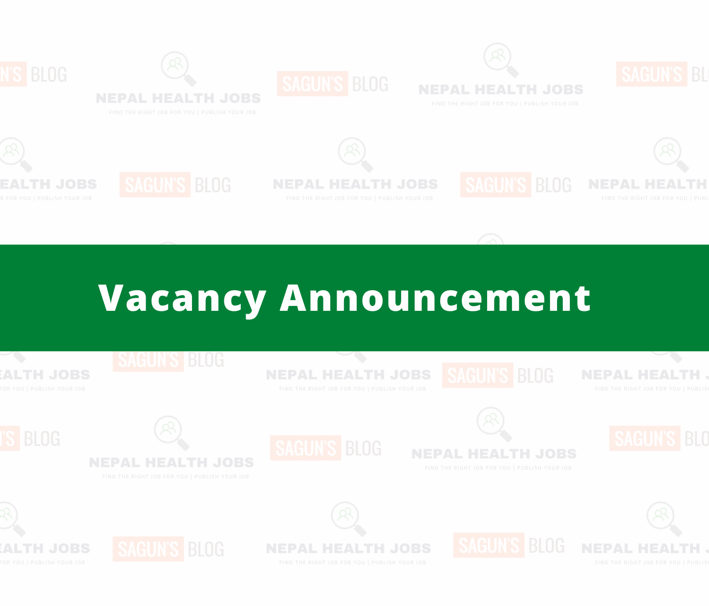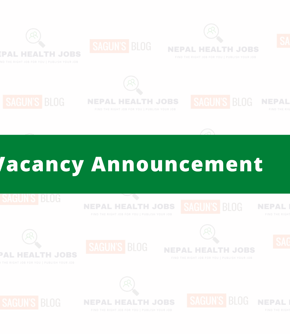 Nepal Health Job Dashboard provides the latest health job opportunities and vacancy announcements for health professionals.
Public health event promotion

Job/ EOI/ RFP posting

Head hunt and roster services

Information sharing, policy briefs, news, best practices and reports dissemination

Public Health Information Network (PHIN)

Mentorship Program for Public Health Youths & Students

Research work, field work, advocacy, partnership for organizing public health events

Public health day celebration, training, conference, seminar and workshop

External evaluator, guest lecturers, facilitator

Continuous Public Health Education In Nepal

Winter & Summer Health Courses in Nepal

Collaboration for Research in Nepal (Implementation Research, Health systems research, Health informatics, Planetary health and NCDs).

Multi-country partnership for public health interventions

Public Health Internship & Student Exchange Program in Nepal

Public Health Tourism

Collaboration with Implementation Research (IR) Initiative in Nepal, Public Health Update, Public Health Youth Society of Nepal and other professional organizations in Nepal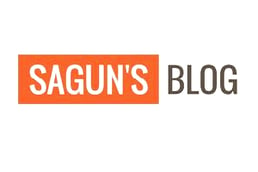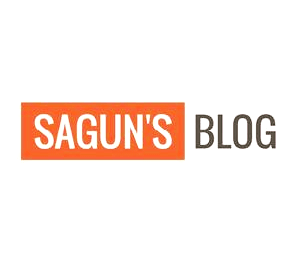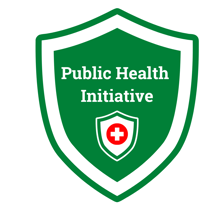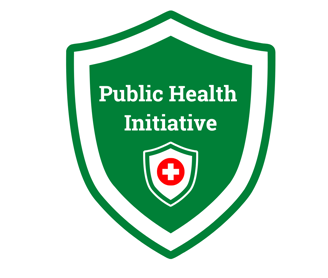 Let's start conversation..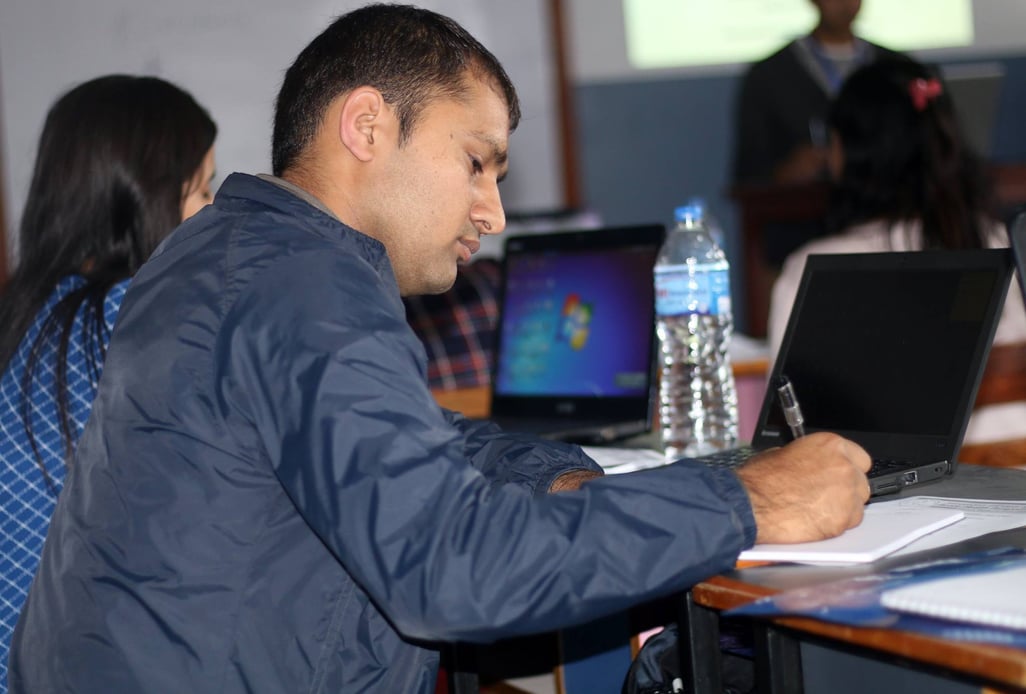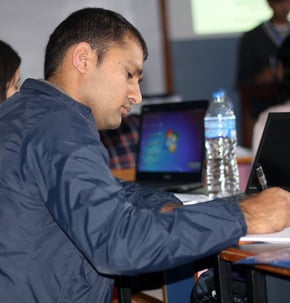 Pardimarga, Pokhara-17, Kaski
Nepal
Contact
+977 9856036932
mail4sagun@gmail.com
www.sagunpaudel.com.np
www.publichealthupdate.com